Sound Clips n Stuff
|
home


Photo Album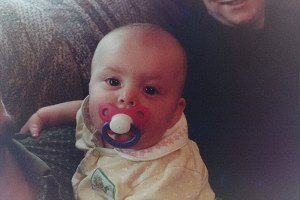 Baby Ya ( my grand daughter )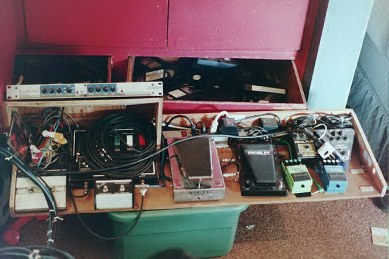 This is what i had before the rp2000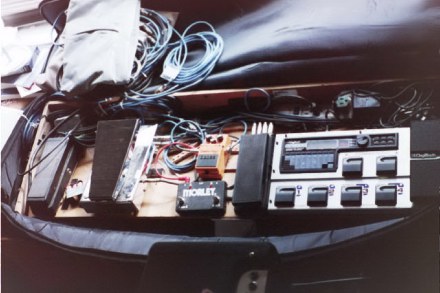 This is it after i got the digitech, on a 4' plywood pedal board , a $30. keyboard carry bag,
and 6-25' cable runs, all in one bundle. To hook to the amps.
This is so handy for set up and break down,
just unplug every thing roll it up and sipup the bag.
I can make you a pedal board out of 1/2 or 3/8" plywood
48"long,13" wide, with a 4"rise at the back for $75.00 +shipping
(this makes a standard keyboard size package)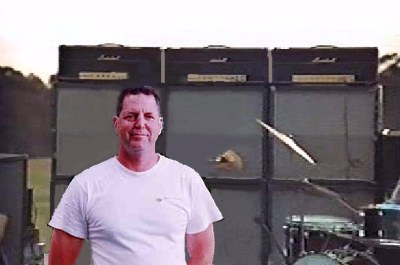 Me with my marshalls ( hehe)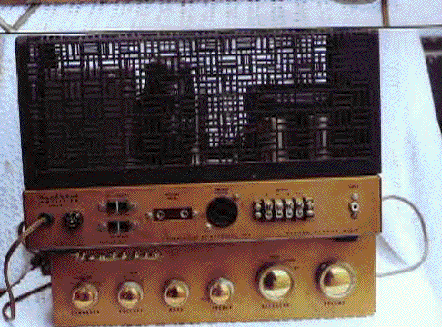 This was my first guitar amp & preamp. My dad built one just like it in the early 1960's
40 watts mono
My Uncle Gene asked me to put these family ones here, so here ya go.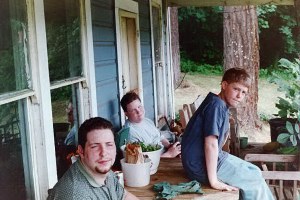 My three boys on the front pourch ( not the best pic but o well)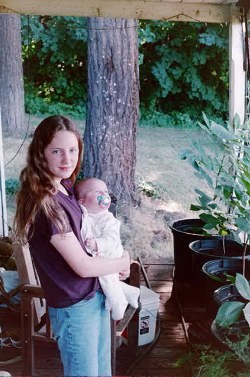 My daughter holdin the gran baby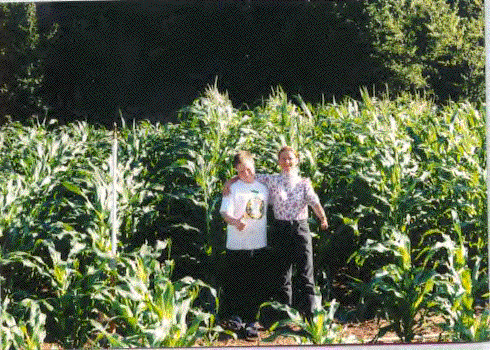 Wife & son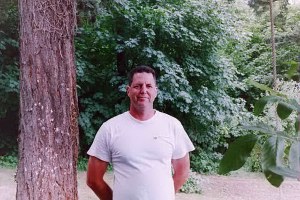 and finaly me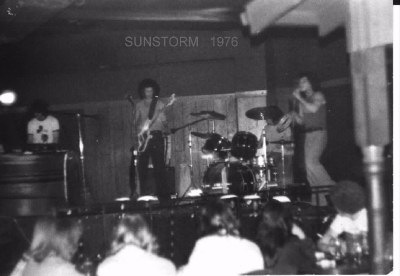 Yes its black and white film. haha Iplayed bass. Then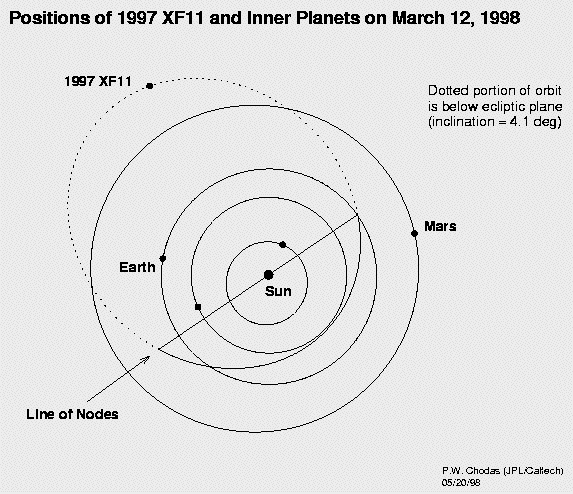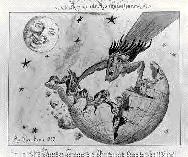 <<<<click on for a Gif. demonstration.